December 23, 2021 at 10:14 pm
#3738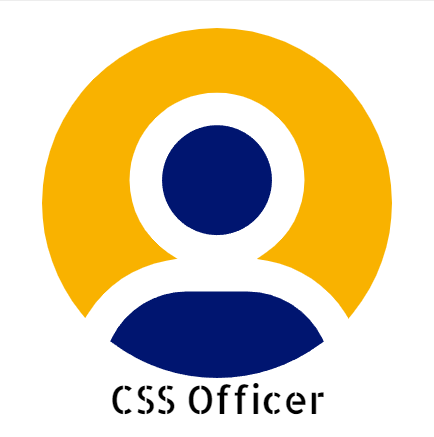 Deepak Kumar Singh
Participant
I think the focus of our representations ought to now be the apparent and disconcerting inconsistency in DoPT's actions in allowing ad-hoc promotions subject to court cases outcomes in some cases, whereas erecting excuses of those very same court cases in stonewalling ad-hoc promotions in others. Unless, of course, Forum fears that DoPT will henceforth choose to be consistent in disallowing promotions in all cases on this ground.
We need to bring out this aspect forcefully and relentlessly to bring home the point that objective treatment, rather similar treatment, in similar situations is not being meted out.
This, ofcourse, when Forum is confident that DoPT won't turn full-fledged obstructionist.